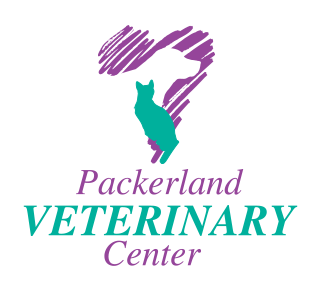 SHOP ONLINE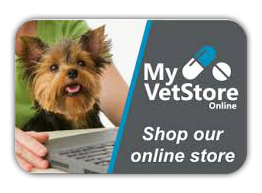 An Online Store you can trust! My Vet Store Online is your veterinarian resource, providing quality medications, food and supplies delivered directly to your home. All products are approved by your veterinarian, so you know you are getting exactly what the doctor ordered!
Take full advantage of our store!
Complete our quick registration to purchase prescription products and schedule future orders.
Convenient!
Our smart phone and tablet friendly store is always open and makes shopping from your mobile devices easier and faster than ever.
Trusted Products with Manufacturer Guarantees: Manufacturer guarantees on medications are often void when the product is purchased from a source other than the veterinarian. A purchase on My Vet Store Online is treated the same as if you were buying it directly from our office.
No Rx hassles or delays: Your pet's prescriptions are on-file already so there is no need for written prescriptions or faxing. Once we receive your order, we can easily access your chart to approve any prescription medications. If your pet is due for an exam or bloodwork, we will let you know right away why the prescription approval is delayed.
Automatic Refills: Take advantage of Easy Dose It which allows you to order your monthly preventatives one at a time, with automatic ship so your next dose arrives just in time! No more forgetting to order those important year-round medications!
Product Selection: Our online store allows us to offer many great products that we don't have the space to stock in our office. Choose from thousands of items... Prescription and Non-Prescription products - treats, toys and much, much more!
Fast Shipping: Most orders ship from Sun Prairie, WI and will arrive within a couple of days. Orders over $49 ship FREE Monday through Friday!